In Japan, we are one of the only two Type 1 Odor Evaluation Facility.


We are certified by the Weighing Certification Business Operator based on measuring laws.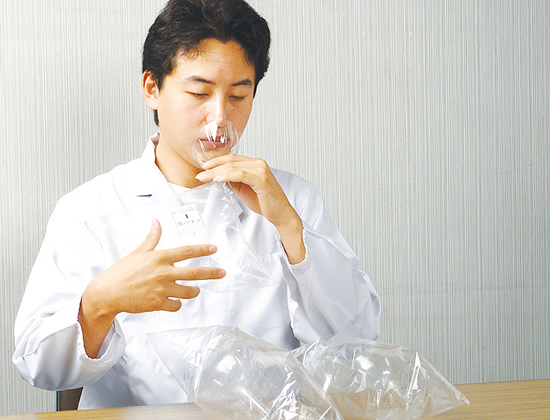 FUNCTIONAL EVALUATION
Using a three comparative odor bag method (Triangular Odor Bag Method) for Odor Index (odor concentration) measurements. Odor Intensity Method, and Measurement of odor by sensory test to test comfort or Discomfort. Numericalization will be carried out.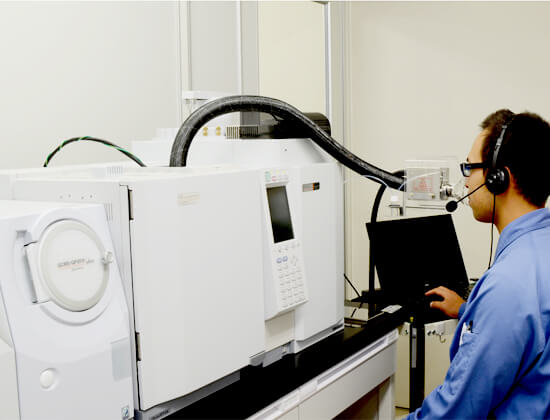 INSTRUMENTAL ANALYSIS
According to the Foul Odor Control Law, 22 substances such as ammonia and hydrogen sulfide are specified as specific malodorous substances, and analyzed with equipment such as gas chromatograph based methods set by government laws.
In addition, multicomponent complex odors are analyzed to identify substances causing the odor.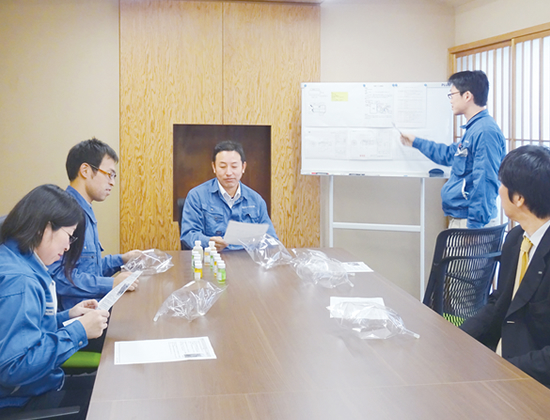 PERFORMANCE EVALUATION
Evaluation tests of deodorizer and products with deodorant function added are performed. Many large manufactures have entrusted with us, with our engineers involved from the examination stage of the test method to conduct the test.